Biological Science Faculty Member
Dr. Brittany Kraft
Office: 425a NULL
Office: (850) 644-6826
Lab: NULL
Fax: (850) 644-5454
Mail code: 4370
E-mail: bkraft@bio.fsu.edu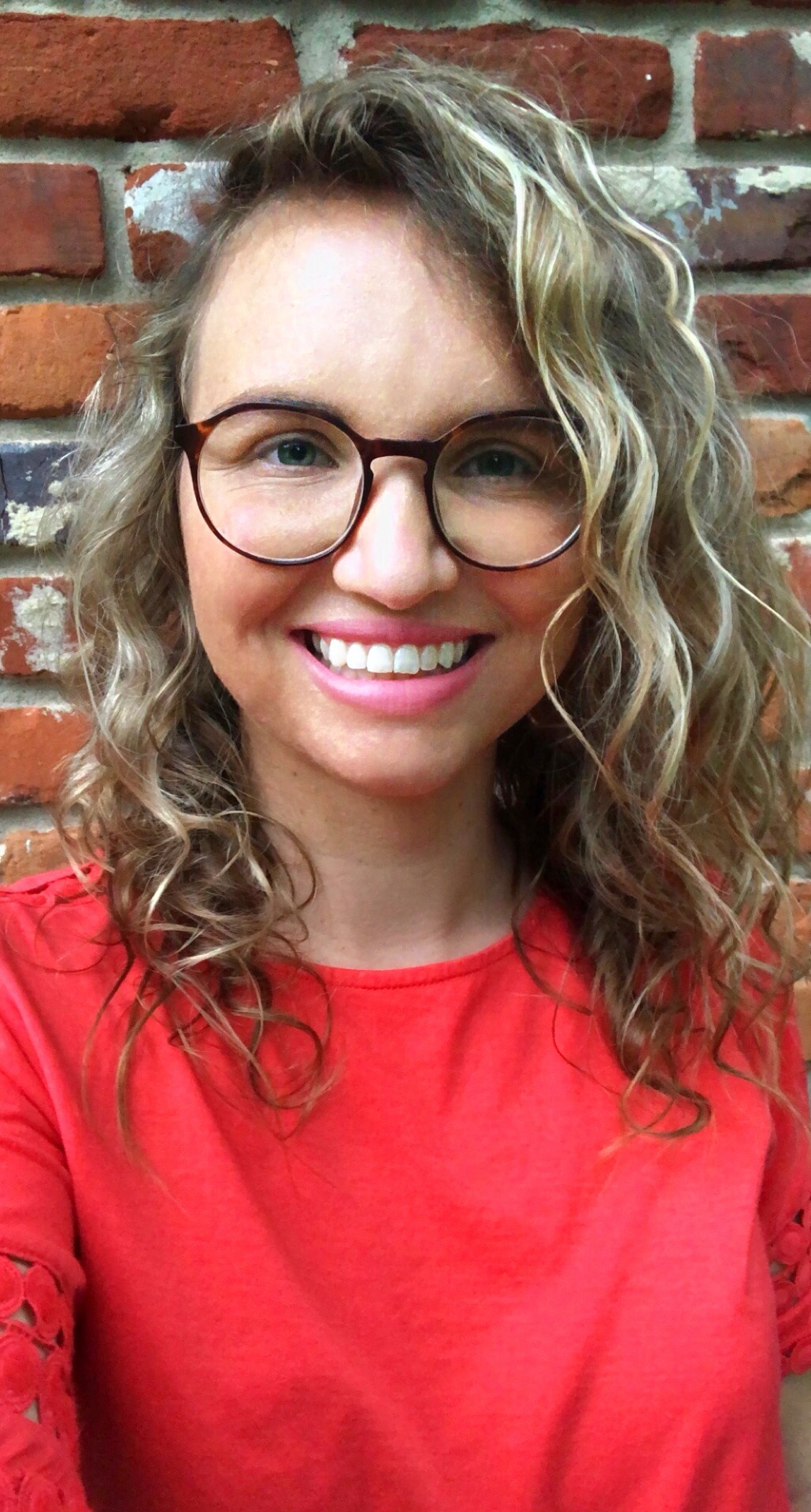 Research and Professional Interests:
I am interested in the effective teaching of introductory biology using innovative curriculum and active learning. I have 17 years of experience in science teaching and am enthusiastic about increasing scientific literacy in the general population.
Selected Publications:

: External sites will open in a new browser window.